Please click the button to the right to Request a Free Consultation, or just fill out this confidential form to contact Roger directly.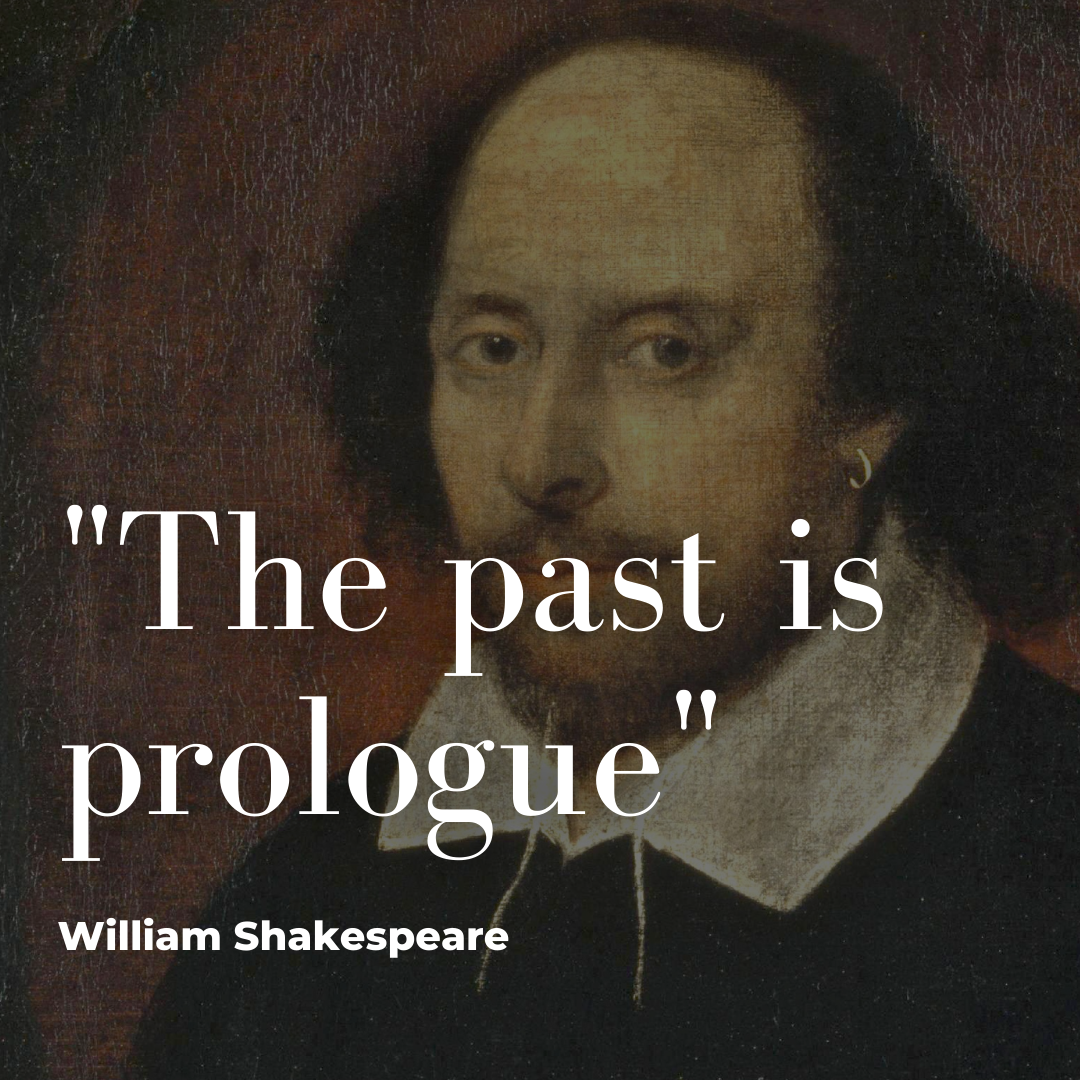 Visit Us
sessions are currently online only
Los Angeles CA
(seeing patients in State of California)
Appointment Hours
M-F: 10 am – 6 pm Pacific
We will never sell your information – this form is treated as the first step in a confidential patient-therapist relationship. Any information captured by this form will be kept under the strictest confidence in accordance with HIPAA laws.
CA LMFT license # 34231