About
Roger SCHwarz, JD, LMFT
Roger Schwarz, JD, LMFT, is a Licensed Marriage and Family Therapist practicing in the State of California via telehealth.
About
Roger Schwarz, JD, LMFT
Roger Schwarz, JD, LMFT, is a Licensed Marriage and Family Therapist practicing in the State of California via telehealth.
About Roger
You know you've found the right therapist when you feel heard and understood.
The path to achieve that is to work with Roger to heal your relationship with your Self. That, in turn, leads to the kind of relationships with others that we all yearn for.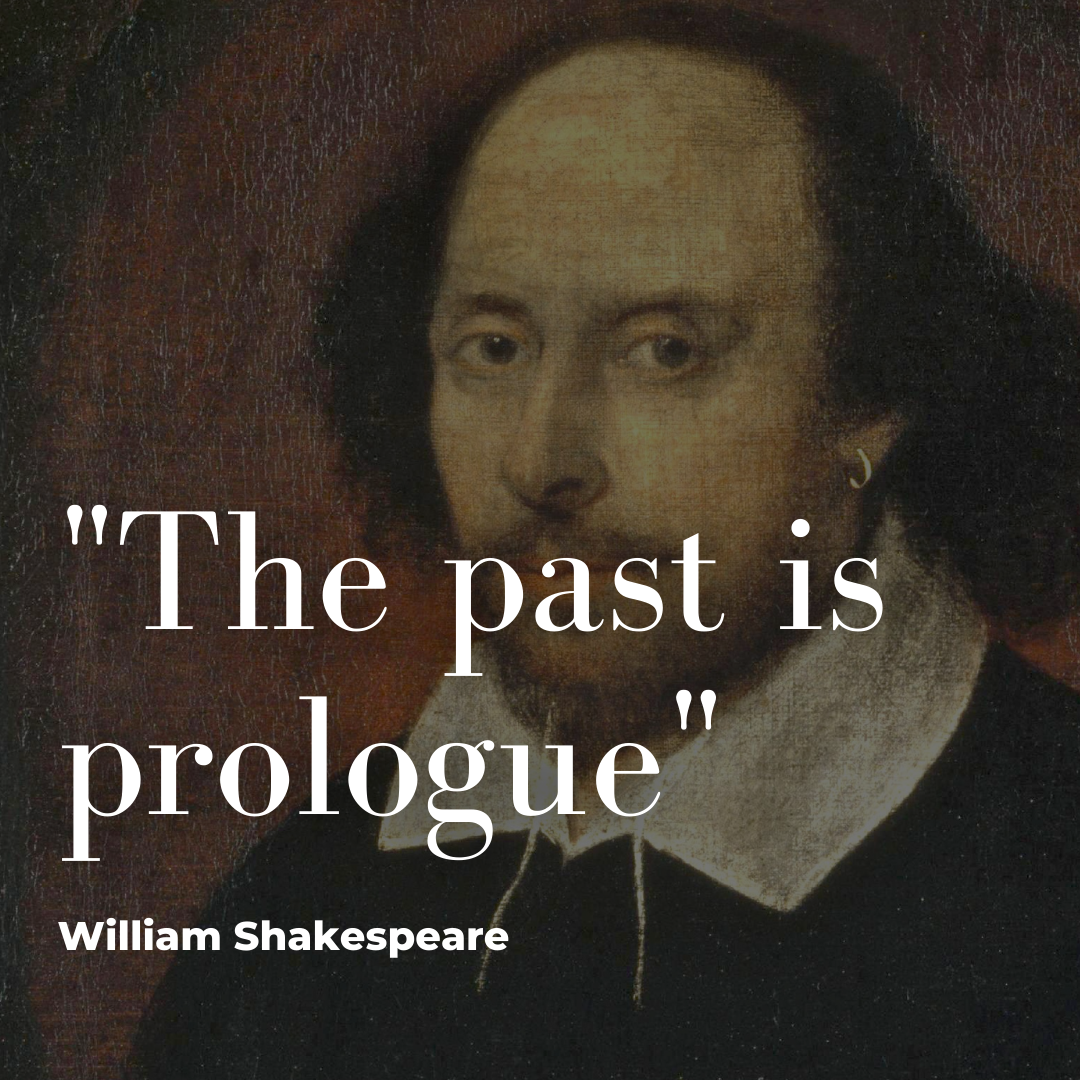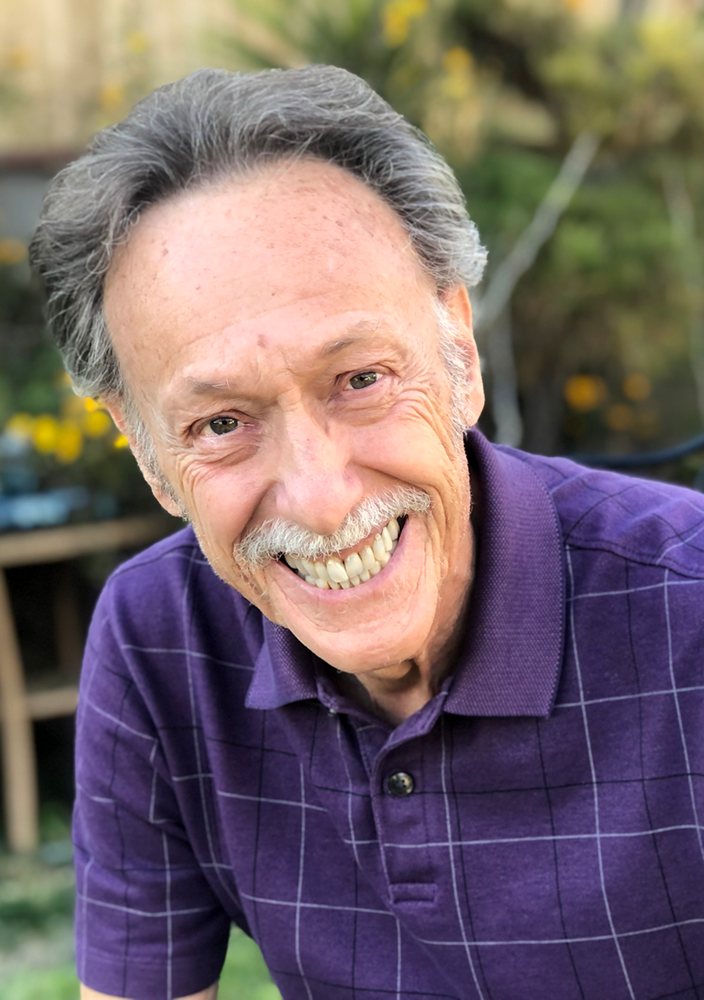 History
The Benefits of Prior Experience
BACKGROUND
The first half of Roger's career was spent preparing for his current practice. He started out believing his only career choices were law, accounting and financial advising. So he became a lawyer (JD), accountant (CPA) and financial advisor (RIA). He had the brains for it, but not the heart. 
psychotherapy
His own journey with psychotherapy began in his thirties. From doing work on him Self, he realized that being an accountant or an attorney reflected his parents ideals, not his own. He needed to find him Self, and in so doing, found the calling that now lights him up.
This inner work also freed Roger to build a full personal life including marriage, deep friendships and community involvement as well as parenting of two wonderful children.
I KEEP SEEING THE PHRASE "YOUR SELF" – IS THIS A TYPO?
The term "Your Self" (or "him/her Self") is a very specific way to describe the You that you have lost touch with. It is my job to reintroduce you. Once you've found the Self you lost touch with, the work of healing can begin.
Testimonial
"I can't believe it took me this long to start therapy. So happy that I did."
How Roger does psychotherapy differently
Psychotherapy is not just about how you feel. Relieving suffering is a major objective of course. It is also about a realistic search into who you are and who you want to be. It is about developing solutions and practicing them regularly in a safe environment.
Roger evolved an approach that avoids judging and blaming. It combines compassion and truth-telling in an active collaboration with clients. They come to make sense of thinking, feeling and behaving in ways that resulted in suffering, of them Selves and often, those they love.
He shows them how to deal with the world as it is – having to do for example with interpersonal business and personal relationships around money, sex, politics or religion. He invites them to wake up to the parts of them Selves they don't like and then how to repair and cherish them. The words them and Selves are words he uses separately to emphasize that the key to psychotherapy is knowing one's self, and how that self ticks, so that one can know others and how they tick.
Clients learn about reactive experiences that aren't an authentic expression of who they are. They learn how to regulate their body-mind systems to manage reactivity and relieve suffering. They learn to read themselves and their mates and then employ communication and other skills to avoid conflict or distancing and instead, foster compassion and understanding. They access wisdom they never knew they had.
Outcomes
Soon enough clients notice how much better the results are than when they forget and return to old patterns. The empowerment involved affords many opportunities to pause and reflect with gratitude on the hard work they did to retrieve their authentic selves.